Konstepidemin
Konstepidemin
Konstepidemin
Konstepidemin
Konstepidemin
Konstepidemin
Konstepidemin
Konstepidemin
Konstepidemin
Konstepidemin
Konstepidemin
Konstepidemin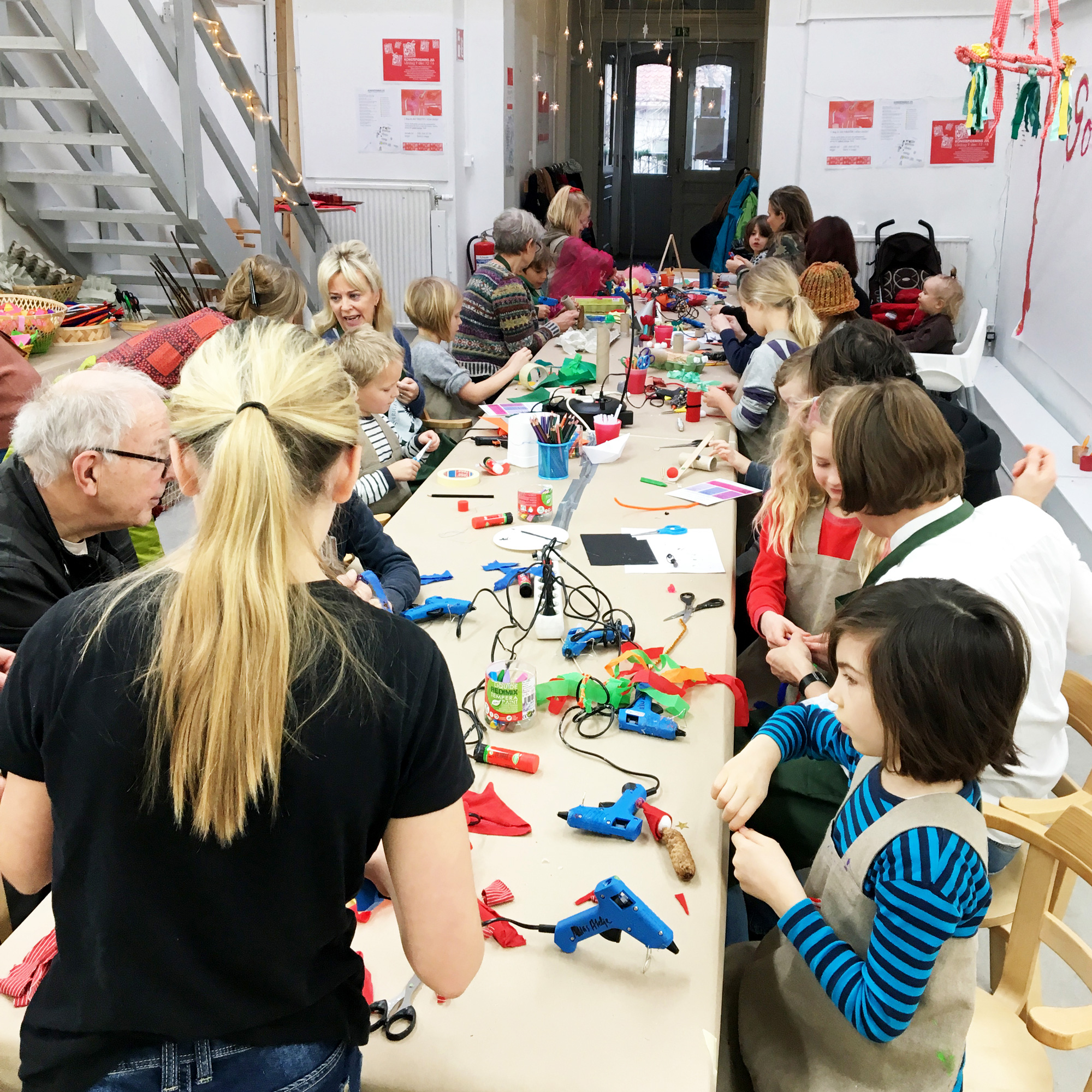 Allas Ateljé Art Education

Working with children and young people are an important part of the mission of Konstepidemin. Our working methods are built on the idea of a creative process focused on imagination and freedom of creativity, rather than the final result. For and together with people of all ages we are Allas Ateljé.
You can join Allas Ateljé at:
Konstepidemin during our Epidemilördagar
In Bergsjön, Rymdtorget
On tour, for example in Lerum, Härryda or Herrljunga
During events, for example Göteborgs Kulturkalas.
We also offer an art education programme for schools and preschools.