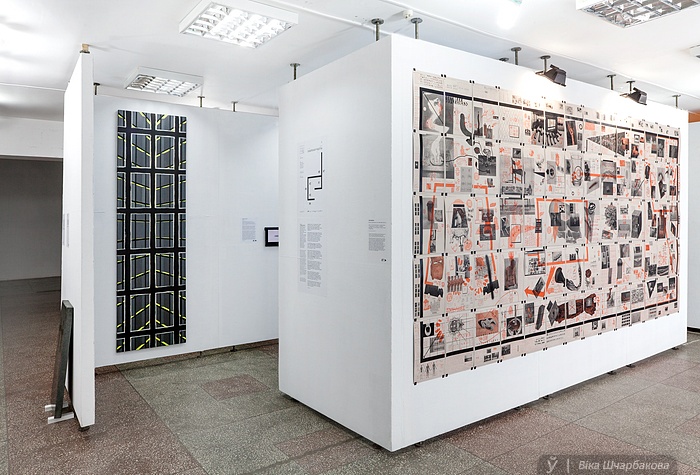 Social Grid, exhibition view. Ў gallery of contemporary art, 2015. Minsk, Belarus. Curator: Ilona Dergach, photo: Viktoria Kharitonova.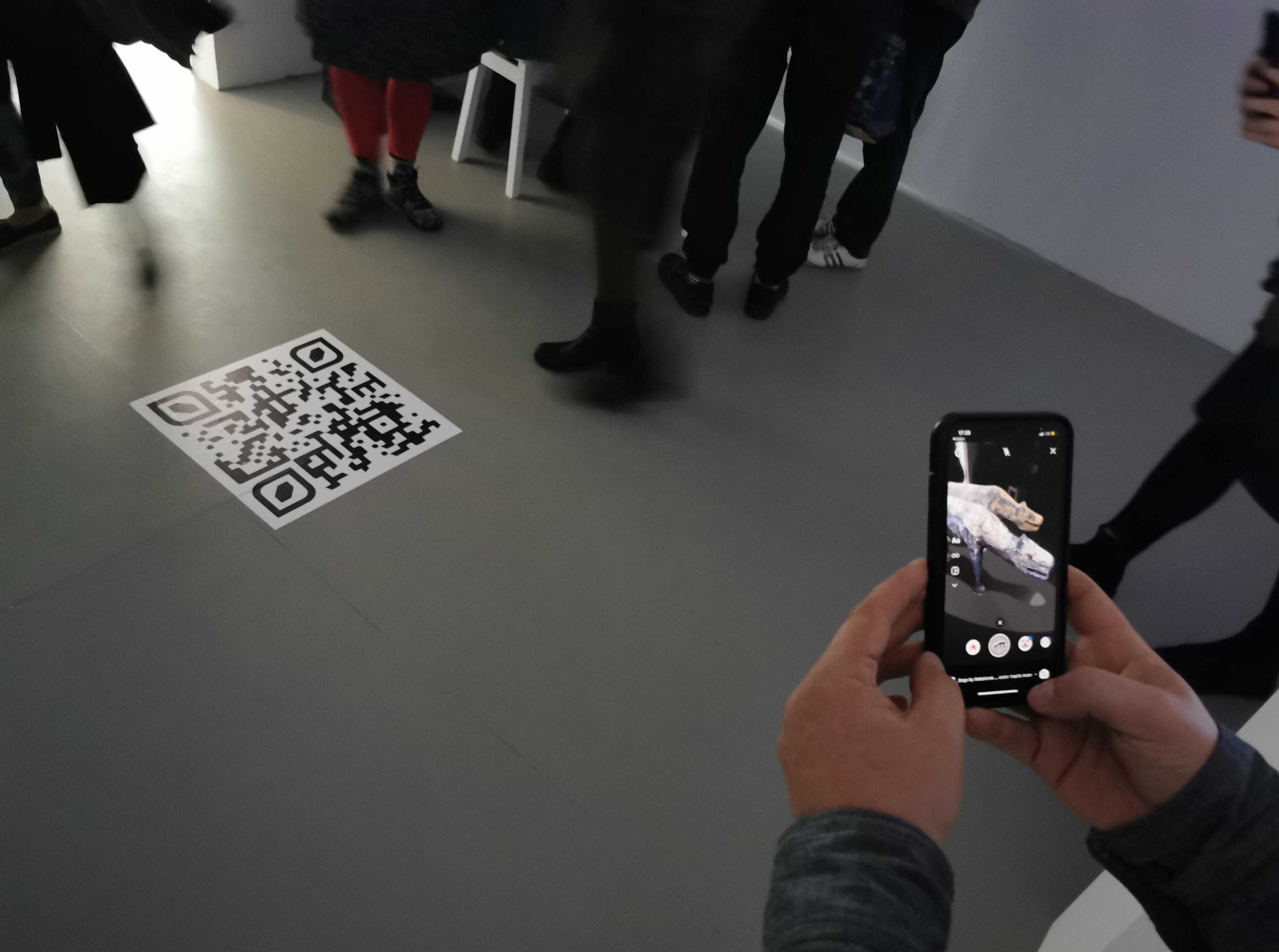 When Forms Become Attitude, exhibition part-view. Krynki gallery, 2021. Krynki, Poland. Curator: Ilona Dergach, photo: Andrei Dureika.
In her curatorial practice, Ilona Dergach focuses on processual work with young artists, helping with conceptualising and formation of the exhibition view. She also works toward developing her artistic path through exploring the boundary between the personal transcendent experience of life and the proposed mythological structure of the community/society/government.
Short bio:
Ilona Dergach is born in Minsk, Belarus (1989). She holds a BA in Theory and Practice of Contemporary Art from EHU (Vilnius, LT). She is an independent curator and art historian. Between 2011 and 2013 she was an editor and author of artaktivist.org, and in 2016 she was active as curator of the Ў gallery of contemporary art (Minsk, Belarus). From 2018 she is a co-founder at saliva.live.