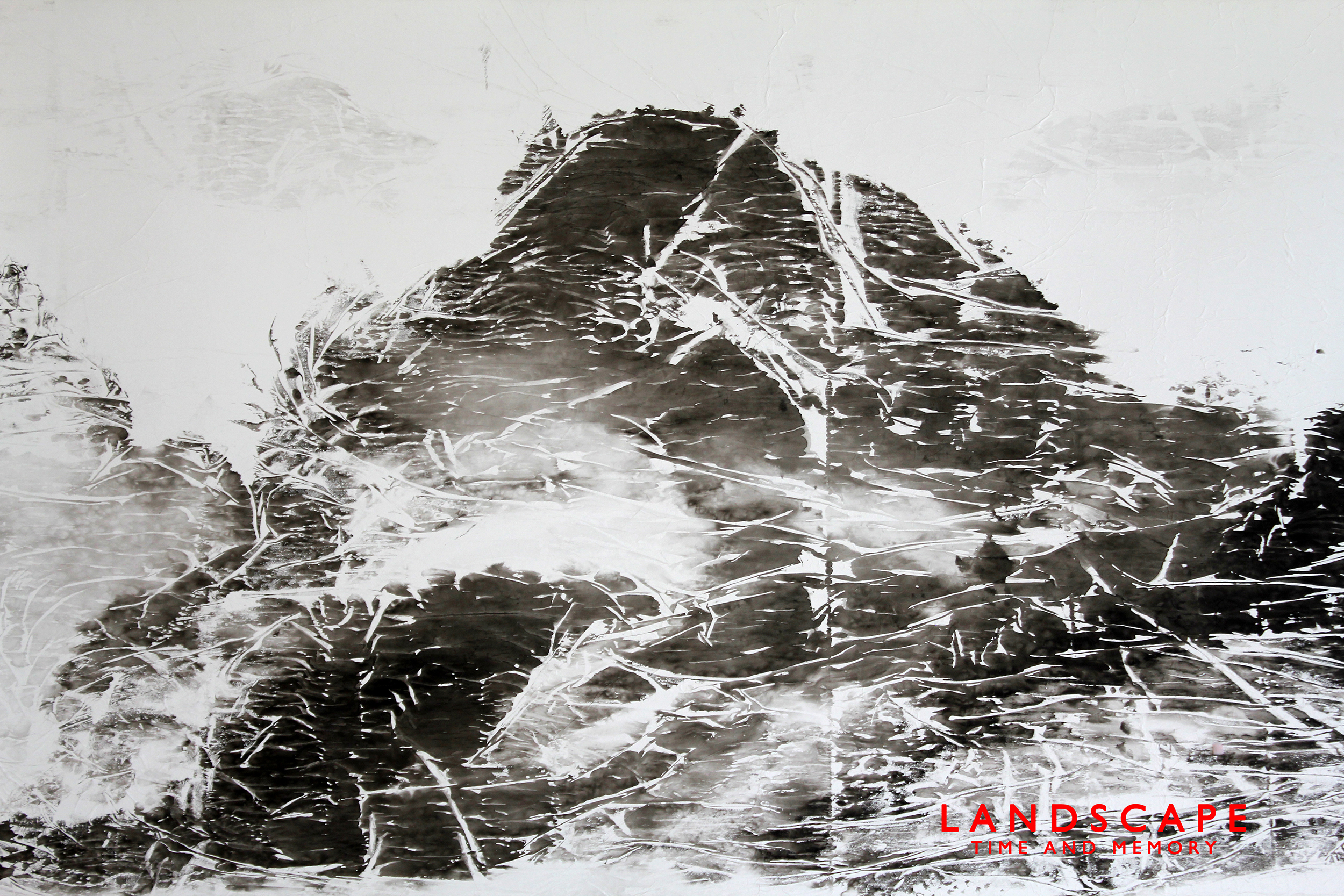 Berit Jonsvik. Landscape 1. Ink on Bible Paper. Målning. 2021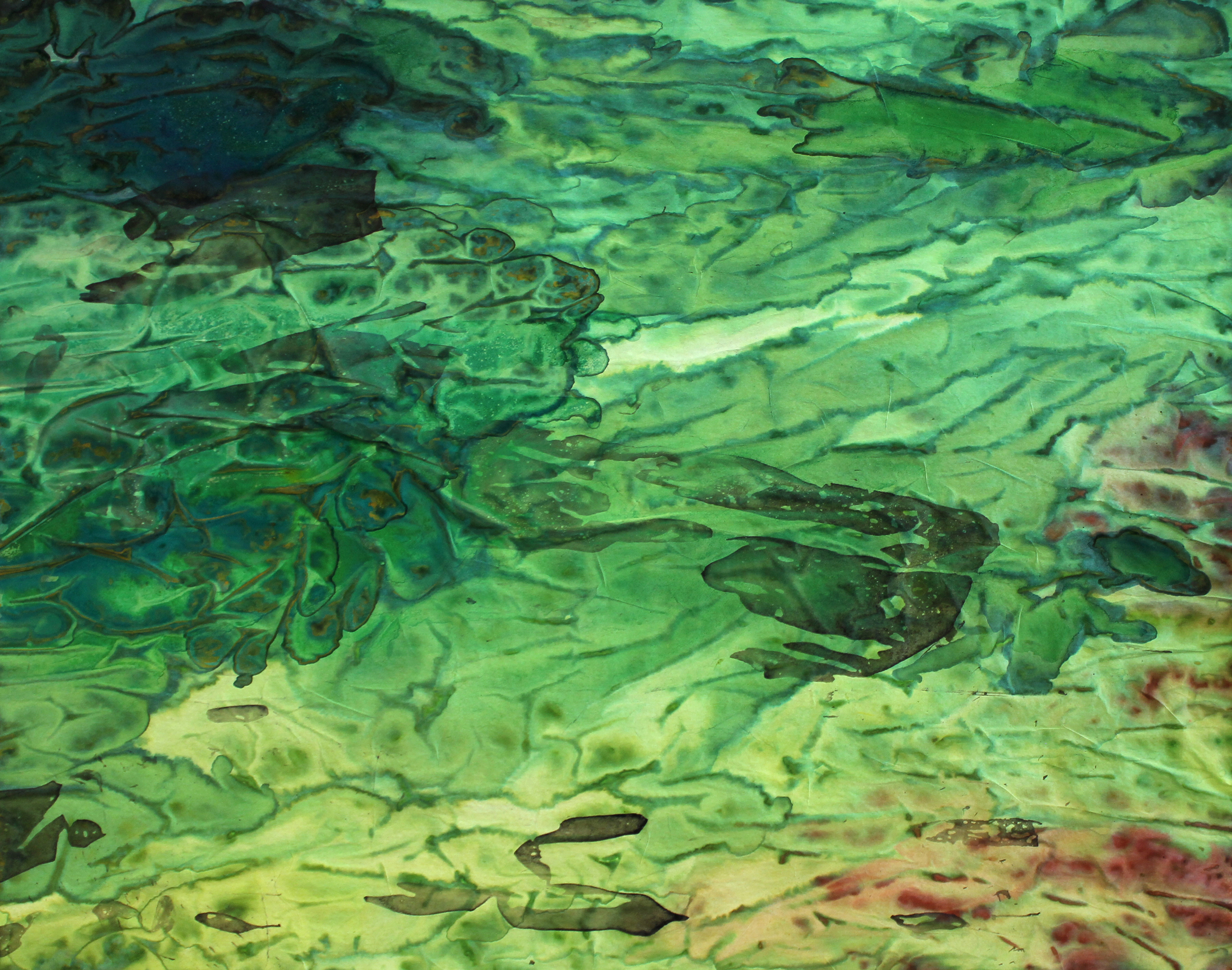 Berit Jonsvik. Landscape 2. Ink on Bible Paper. Målning. 2021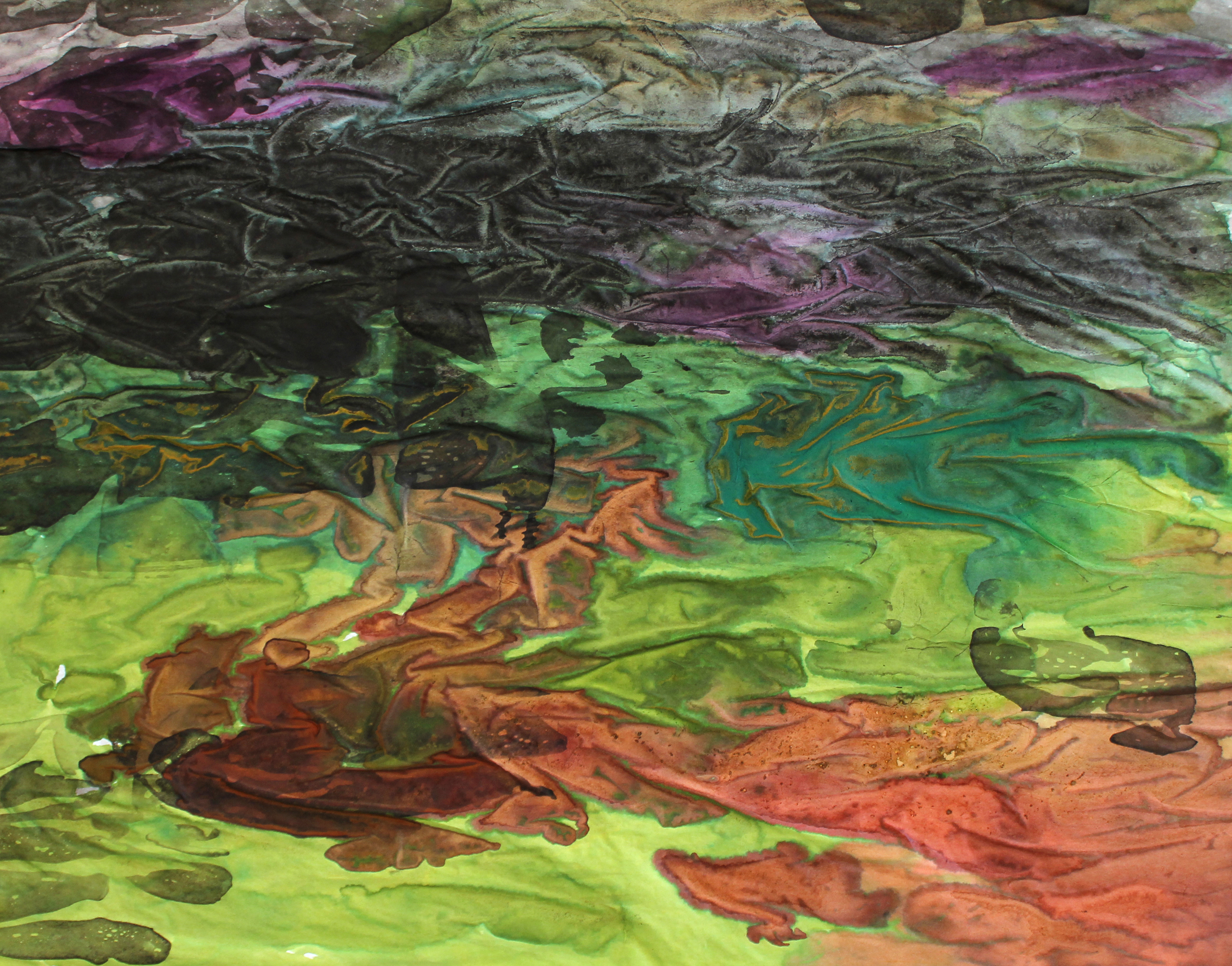 Berit Jonsvik. Landscape 3. Ink on Bible Paper. Målning. 2021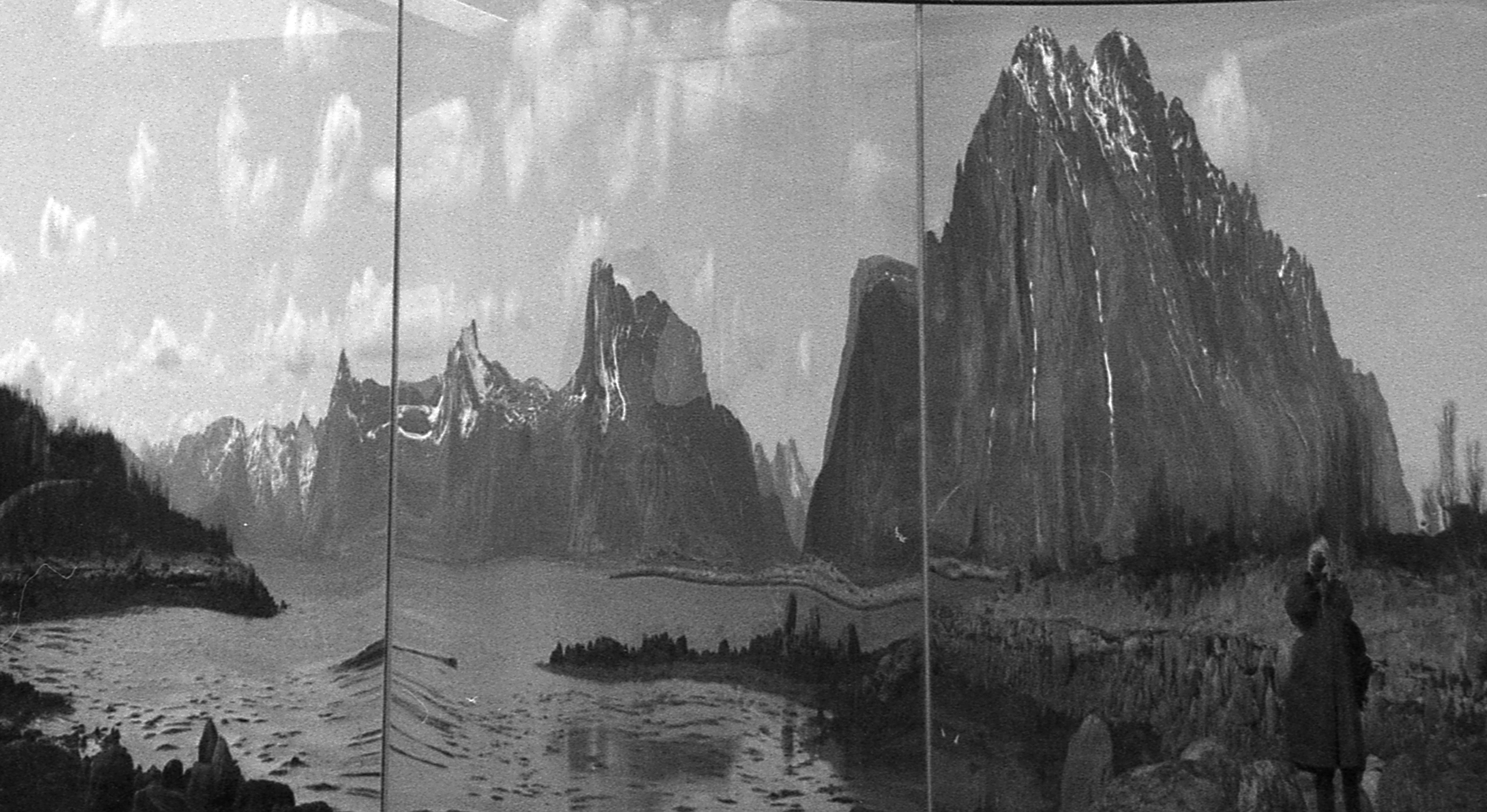 Berit Jonsvik. In situ Lofoten. C-print. Photo. 2001.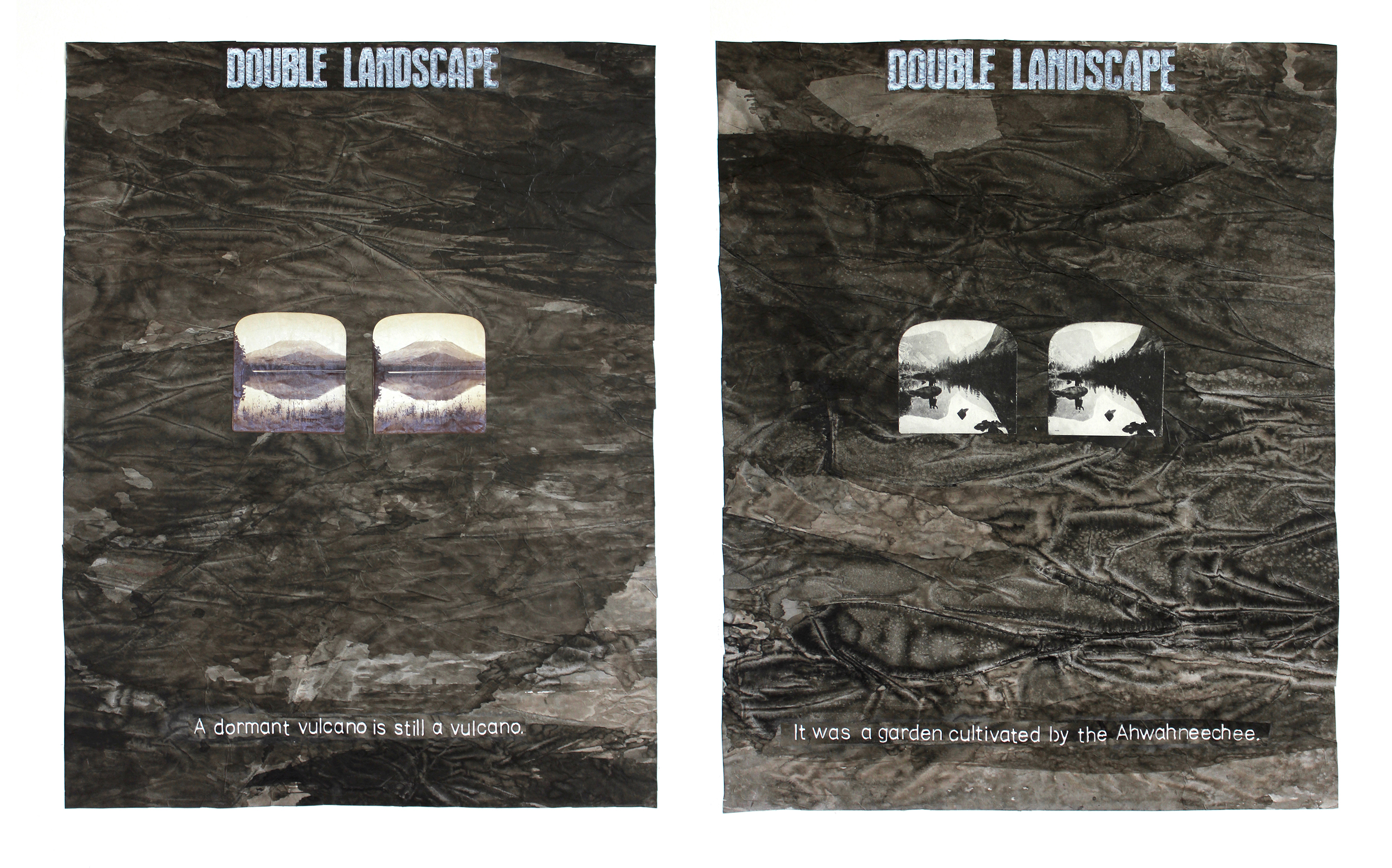 Berit Jonsvik. Double Landscape series 1-2. Ink on Bible Paper, Archival Photo. 2021.
See English text below
Minnen hinner ifatt ibland. Djupt liggande bilder stiger upp till ytan när tiden förändras. Alla landskap begränsas av marken under våra fötter och av en avlägsen horisont. Varje landskap är något personligt. Vad vi väljer att se. Varje landskap är också politiskt. Vad vi ser eller vad vi väljer att inte se. Utställningen handlar om landskap. Om det allmängiltiga och det specifika. Om avlägsna horisonter och närbelägna marker. Om landskapets geologiska och historiska förutsättningar.
Vi följer utvecklingen av coronapandemin och planerar evenemanget utifrån gällande rekommendationer och restriktioner.
Memories catches up sometimes. Deep-lying images surfaces as time changes. All landscape is limited by the ground we tread and a distant horizon. Each landscape is something personal. What we choose to see. But each landscape is also political. What we see or what we choose not to see. This exhibition is about landscape, the universal and the specific. About distant horizons and nearby land. About the geological and historical conditions of the landscape.